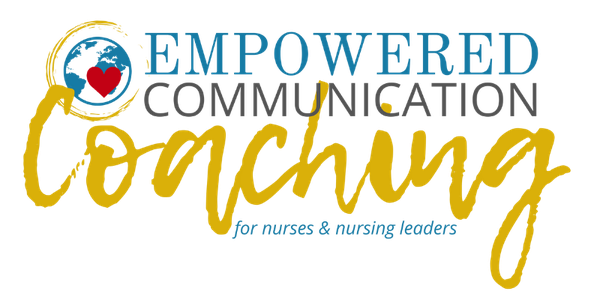 Be An Empowered Champion
Empowered Champions of the Nurses Feed Their Young movement understand that if nothing changes, nothing changes. They are willing to invest in leveling up their communication skills so they can improve their personal experience with nursing culture and work environment. The side effect of their training? Improved work AND personal relationships!
Empowered Champions help us IMMEDIATELY IMPACT nursing culture and workplace by:
Walking The Talk - They are the mission in action!
Adding value to nursing units around the world by being examples of emotionally intelligent humans
Demonstrating that EI improves nursing culture and work environment, nursing retention and the patient experience
Doing all the cool things NFTY Supporters do!
Get Trained &Immediately Impact
Nursing Culture & Work Environment
Empowered Champions are individual nursing leaders and nurses who choose to go through a 12 week coaching and education program led by Certified BANK iOS Coaches who are also nurses and can speak directly to the issues faced by nurses today. Once trained these nurses will return to the workplace and walk the talk and be empowered to communicate better in difficult situations, resolve conflicts much easier, and most importantly ensure that they themselves and those they serve are heard. Empowered Champions Make Nurses Matter. #makenursesmatter
12 Week Coaching Program Begins November 9, 2022